Chamberlain MyQ Disables Smart Home Access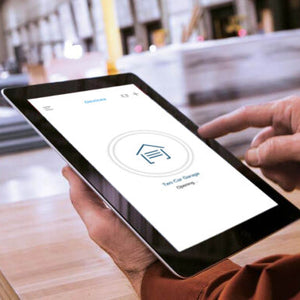 Chamberlain Group (consisting of Chamberlain, LiftMaster, Merlin, Grifco) recently announced the removal of support for third party systems to control their garage door openers with their MyQ system.
It's also reported their Android app hosts ads on the screen, some even blocking the open button preventing the user from being able to control their garage door without first watching the advert. 
Chamberlain are partnered with a few services like Tesla and IFTTT which allow integration, but what if you wanted an open API to control with anything?
Luckily with digiGate, every unit comes with an API to control it from any system capable of executing a webhook. This means services like IFTTT, Apple Shortcuts (including Siri), Google Assistant, Home Assistant etc can all control digiGate!
With digiGate you have no adverts, an open API, and a product you can fully rely on.